Back to Events
Event Details
Join us for a day of FUN, GOOD DEEDS and a HAPPY HOUR!


Philanthropy can pay dividends in terms of changing the perception of our industry, improving a company's image, and strengthening community ties. Best of all, giving back just plain feels great! Get ready as we take on the kindness challenge! For this event attendees will be divided into teams, each team's challenge? Go out and spread kindess in the community. Your team will choose the organization and/or the act of kindness. Will you put together care kits for the homeless? stop to volunteer at a local non-profit like Paul's Place or the Baltimore Station? The possibilities are endless! Teams will have 2 hours for the challenge and it will be followed by a wrap up happy hour!
Thank you to our Event Sponsors!
For More Information: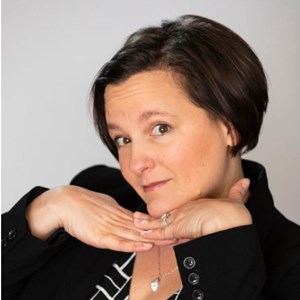 Lori Crook
IREM Maryland
(410)413-1418