Back to Events
Event Details
Join us for a delicious breakfast featuring keynote speaker Roy Heintz.
"WIN IN BUSINESS - LEAD LIKE A COACH"
This keynote uses Roy's principles from over three decades as a championship coach to equip leaders and businesses with winning tactics and strategies. From vision setting to recruiting top talent, to his unique system of employee goal setting, daily teaching, coaching, accountability and the innovative use of personal competitiveness to drive business success – Roy will help you become a more effective, impactful, and influential leader, while driving your business to higher levels of sales, efficiency, and productivity. His dynamic and entertaining style has left audiences raving, and his 30-60 minute speeches motivates crowds to take his tools for championship success back into their corporations and organizations.
About the Speaker: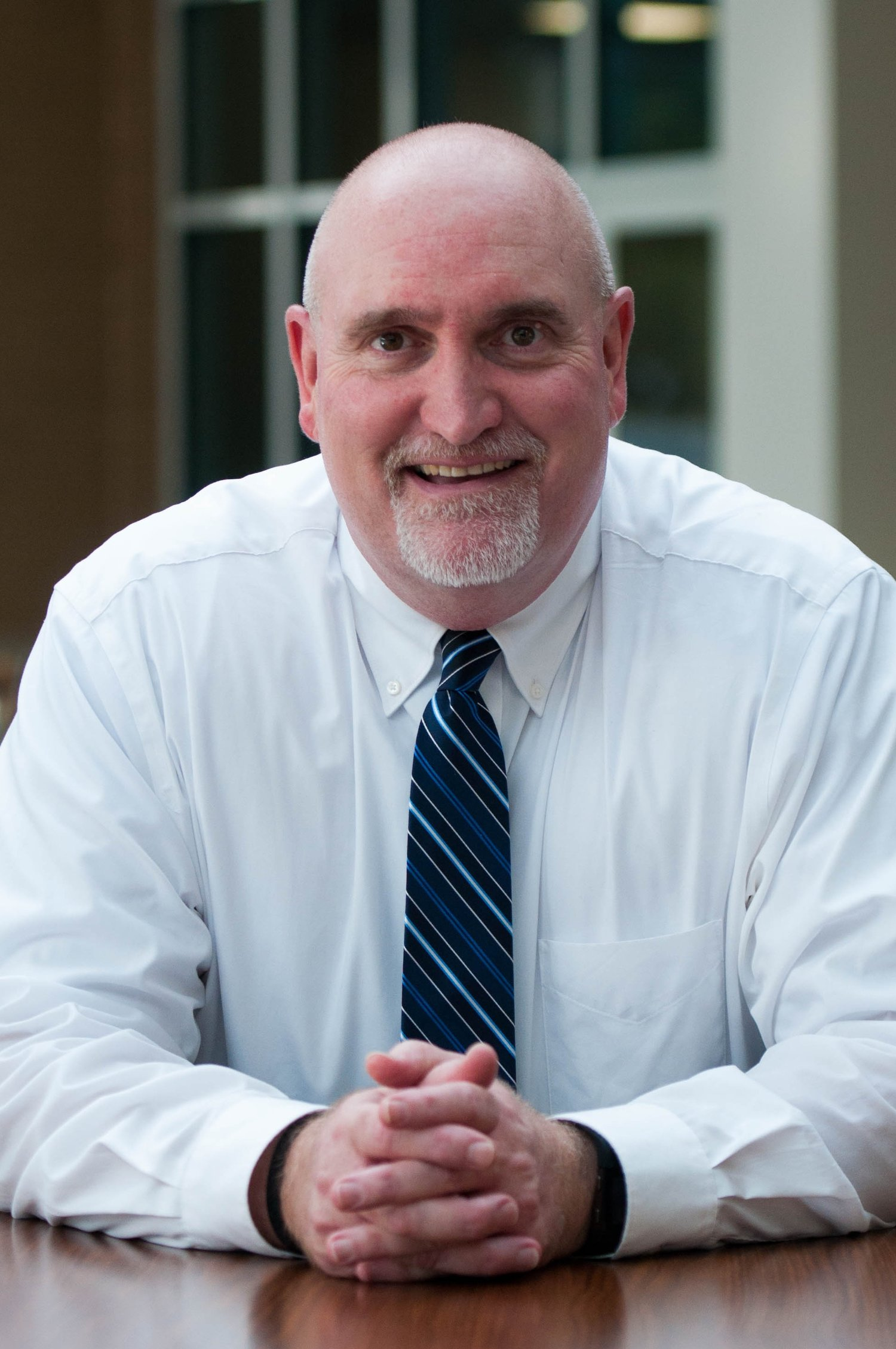 Roy Heintz has been synonymous with "Championship Success" for over three decades, as a basketball coach, a business leader, and as a professional speaker for corporations, organizations, and professional and intercollegiate athletic teams across the nation and around the globe. His dynamic entertaining style, matched with his impactful inspirational teaching has made him a much sought after speaker.
Currently, Heintz resides in Atlanta where he serves as a senior executive leader and National Director of Service Excellence for Atlanta's Reliable Roofing. His knowledge and experience in leadership, culture development, customer experience excellence, and organizational development and training is helping them grow into a national roofing leader in the multi-family housing market across the country.
Prior to retiring from coaching in June 2016, Heintz served as an assistant women's basketball coach at Florida State University, Stetson University, and Eckerd College where he was an assistant coach for both the men's and women's program.
As a head coach, Heintz' teams won championships at each stop along his career path, garnering him a reputation as a "game-changer" by turning losing programs into champions in short periods of time.
At his last head coaching stop, his University of Alabama in Huntsville's teams were nationally known for their "Basketball in the Fast Lane," leading the nation in scoring at unprecedented levels and breaking numerous NCAA records. His teams won the university's first Gulf South Conference championship in school history, as well as making the first NCAA Tournament appearance and winning their first NCAA Tournament game, while earning their place in the national rankings.
Prior to that he served as the Director of Athletics and women's basketball coach at Covenant College in Lookout Mountain, Georgia where he turned a losing program into a nationally ranked program that also won the college's first-ever Appalachian Athletic Conference championship and a berth in the NAIA National Tournament. During that time he used his leadership and business acumen to help the college grow enrollment in innovative ways, while changing the face of campus building new facilities and starting eleven new athletic programs.
As a high school coach, his teams at The First Academy in Orlando won back-to-back Florida state championships in 1998 and 1999, setting the course to become a nationally ranked and recognized girls' basketball program. He was inducted into their Hall of Fame as both a championship coach and as a Director of Athletics who led efforts to build new athletic facilities and grow the total athletic department into one of the best in the state.
Heintz has also earned acclaim as a professional speaker around the globe working with numerous corporations, non-profit organizations, ministries, and professional and intercollegiate teams. He served seven seasons as the chaplain for the NBA Orlando Magic, two seasons in the St. Louis Cardinals baseball organization, and has spoken to several NFL teams.
Outside his time as a coach and speaker, Heintz has also worked as a game analyst and studio host in television and radio, working for media outlets like ESPN, FOX Sports, SUN Sports, and hosted a 3-show pilot series called Cornerstone Sports. His work led to two cable ACE awards for sports coverage.
His creative side has seen him spend time writing, producing, and acting in numerous projects including a television commercial that was awarded the distinction of being the #2 rated commercial in the world by an international panel. He is an active learner and voracious reader of all things.
He and his wife Sharon have been married for over 35 years, he has a daughter Sarah and son-in-law Ryan, and grandchildren Emily and Andrew.
Thank you to our Sponsor!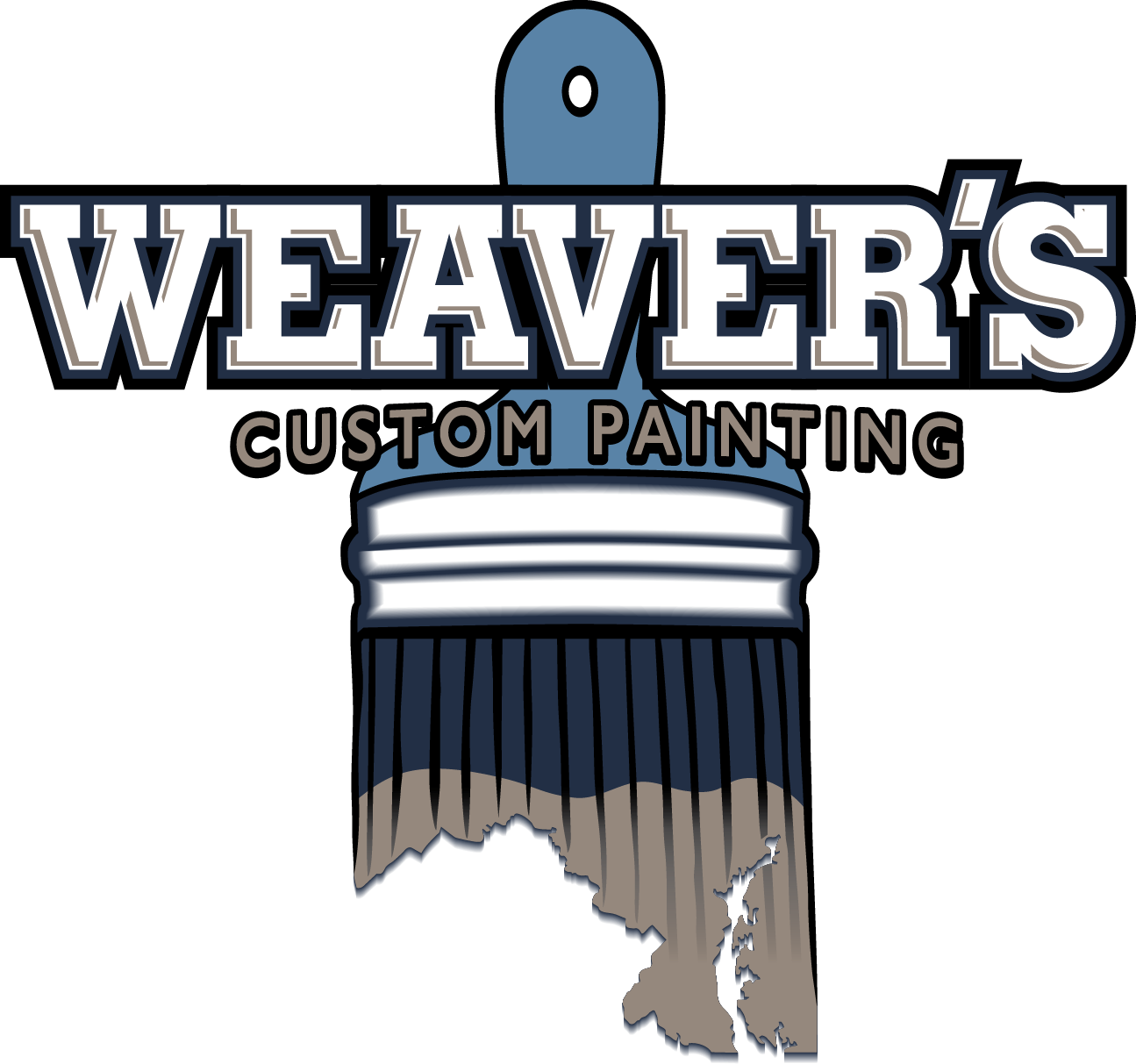 For More Information: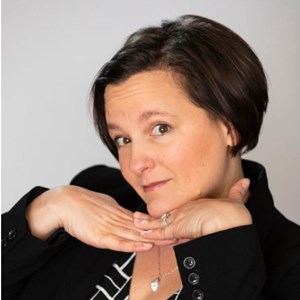 Lori Crook
IREM Maryland
(410)413-1418