Back to Events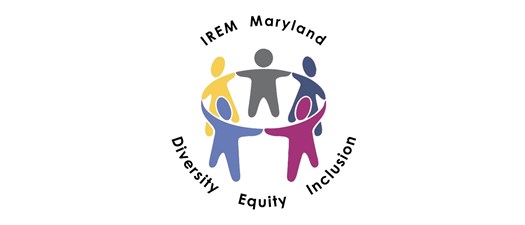 DEI Meet & Greet
Wednesday, August 25, 2021
Zoom link will be provided post registration.
Event Details
JOIN US for a FREE Diversity, Equity
& Inclusion Committee Meet & Greet!
- August 25th, 2021-
3:00 – 4:00 p.m.
via Zoom
Meet the members of the DEI committee and join us as we cover the topic of Developing Diversity.
DEI Committee Members:
Sha'ron Turner, Chair **
Trevor Ankeny * Dena Calo* Rich Henneberry * Rochelle Jackson * Kristy Myers * Kara Permisohn * Dawn Rogers * Beverly Willis
For More Information: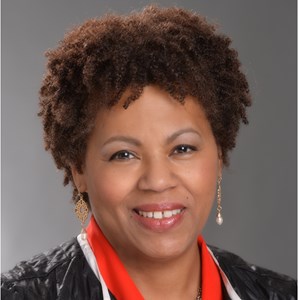 Sha'ron Turner, CPM
Development Equity Manager
Enterprise Community Investment, Inc.
(410)733-4845