IREM Maryland Chapter Committees are the working force at the heart of our organization. They serve to help develop policies and provide guidance for all IREM MD programs, events and daily operations. Serving on a committee provides a great opportunity to help improve various aspects of our association and enables members to gain valuable insight into the organization, and gain the knowledge and confidence required to be more successful leaders
IREM Maryland Committees:
Programs & Communications Committee
Committee Chair: Ginger Catherman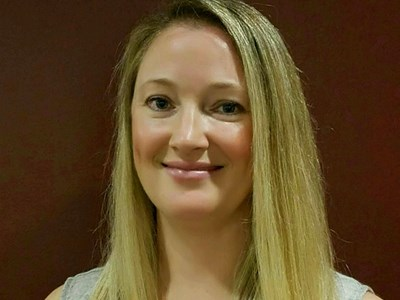 Committee Members: Caitlyn Shrum
Mission: To plan and organize meetings that will add value to IREM® Maryland Chapter's members and Friends by providing topics that enhance their professional competence and select venues that allow for maximum networking, and above all...FUN.
Membership Committee
Committee Chair: Kristy Myers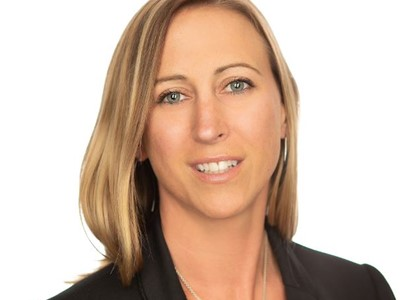 .
Mission: To provide an invaluable resource base for incoming Members and Applicants. Promote personal development opportunities through Chapter involvement and leadership.
IREM Bucks Committee
Committee Chair: Autumn Robinson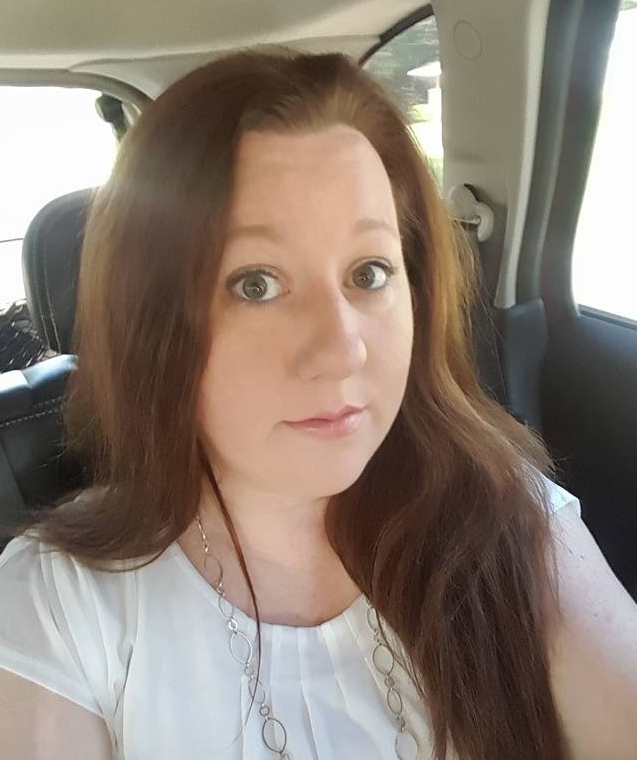 Committee Members: Amy Natoli; Beverly Willis
Mission: To provide an effective incentive program for members of IREM Maryland, which will promote and encourage active engagement throughout the year.
Education Committee
Committee Chair: Beverly Willis & Melissa Moore
Committee Members: Rich Henneberry
Mission: To act as the Chapter's primary education contact, and to ensure education staffing, facility, and registration needs are met. And to assume the duties of on-site representative of RE3 Education for courses hosted by the Chapter.
Legislative Committee
Committee Chair: Adam Skolnik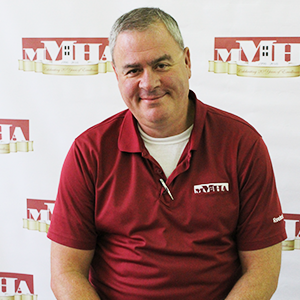 Mission: To protect and represent the legislative interests of our members.
Income & Expense Committee
Committee Chair: Steve Margerum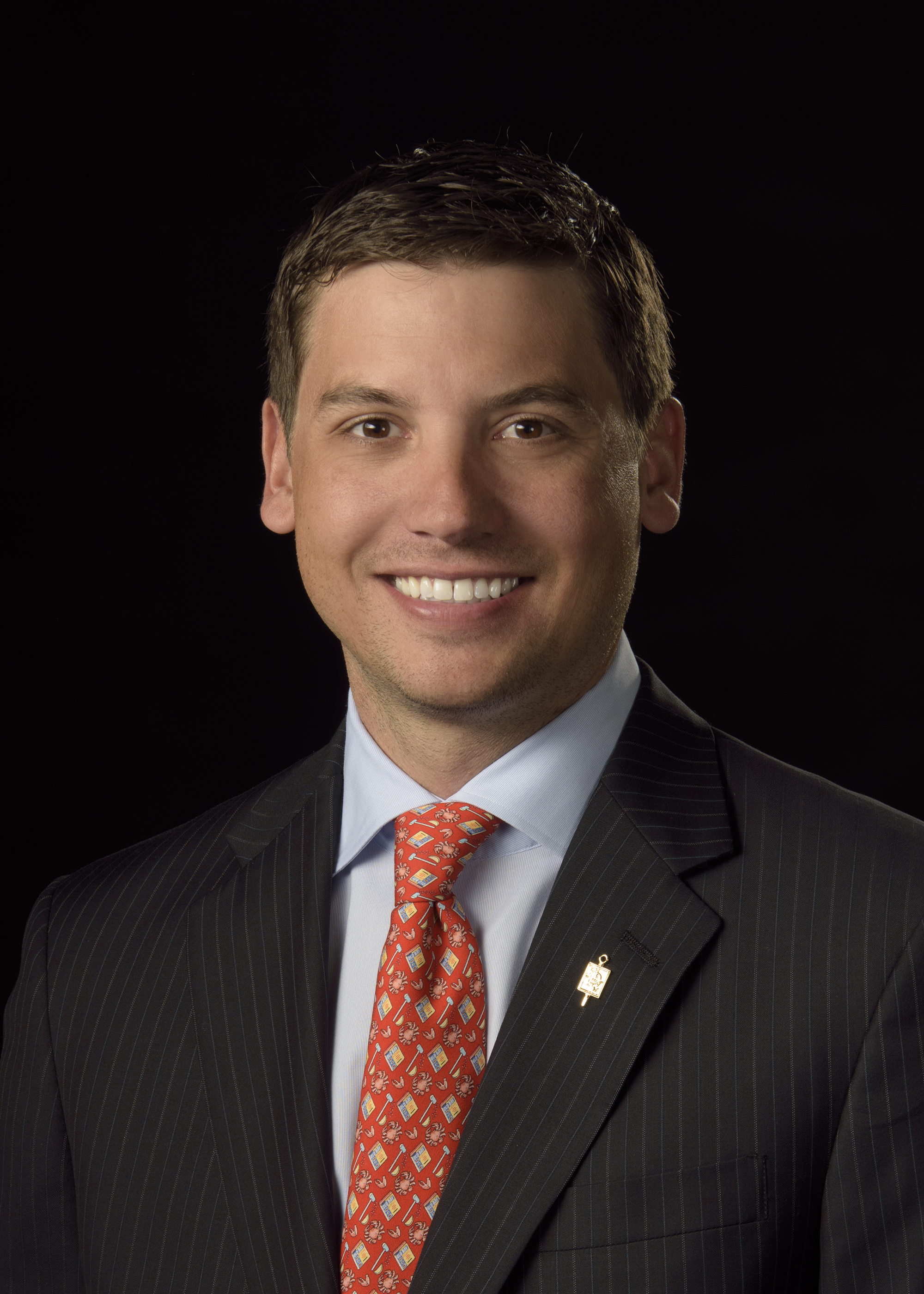 Mission: Provide accurate income and expense information for the Baltimore Metropolitan Area.
Golf Committee
Committee Chair: Dave Thomas & Sonya Campbell
Committee Members: Alex Krone; Theresa Leatherbury; Theresa Keysar; Dani Bressler; Dave Smith; Jenn O'Dell; Bob Owen.
Mission: To Plan, organize, and implement a professionally run and fun golf tournament that will generate a substantial financial contribution to benefit charitable organizations identified by the committee as well as supporting the Chapter's Community Outreach Committee's efforts.
Industry Partner Committee
Committee Chair: Dave Thomas & Sonya Campbell

Committee Members: Kristy Meyers
Mission: To make available to our membership a group of providers of relevant services and materials.
Outreach & Diversity Committee
Committee Chair: Elizabeth Wright & Jennifer Coco
Committee Members: Christine Boone; Kristy Meyers; Matt Moffett; Lorraine Horsley; Donna Boesl; Jenn O'Dell
Mission: To enhance the quality of life within the communities that we live, work and serve through public service, corporate sponsorships and strategic partnerships.