Back to Events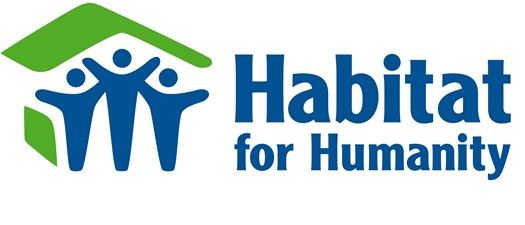 Habitat for Humanity Volunteering
Thursday, August 24, 2023
Event Details
We are going to be helping build a house with Habitat for Humanity! Come be a part of the construction crew and help make a difference.
Date: August 24th
Time: 8:30am-3:30pm
Location: TBD
---
After you register please sign-up with Habitat for Humanity:
Please follow these steps below in order to properly sign up through our volunteer portal. If it is not done correctly, this may affect your volunteer day! Please have this completed by the Monday before your scheduled build day
Below is the link for you and your team to create a profile on our volunteer hub. This link will automatically add you to your team's personal User Group. You will not be able to see Construction or Restore Volunteer Opportunities until you are added to the User Group. If you already have an account, you can skip to set 2.


IREM User Group

During this step, please be sure to sign our waiver or you will not be able to sign up!

Please be sure to check that you are added to the correct User Group by going to your profile and click "User Group." If you do not see anything there, please click the link again while you are signed into your account and click "Join User Group."

Once you have created an account please go to the menu on the left of the screen. You should see a list of tabs, please click "Opportunities" and then locate the Search bar on the

right hand

side and search the name of your Team!

Once you have done that you should be able to find the volunteer opportunity for your team build. The title will have your Team's name in it!

Please read the description and any other information. This will have the most up to date information. Click "Respond" and you should receive an email confirmation!
Thank you for your cooperation! This helps the construction team plan properly for tools and work. If there are any issues please email bjerome@habitatchesapeake.org
For More Information: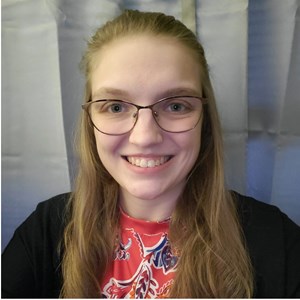 Alyson Blizzard
IREM Maryland
(410)413-1562