Back to Events
IREM MD April Dinner, Drinks & DEI
Tuesday, April 19, 2022
Event Details
Join IREM for Cocktails, Dinner and a Keynote Speaker at Bus Boy's & Poets in Columbia MD!
Featured Keynote Speaker: Kia Silver Hodge, SPHR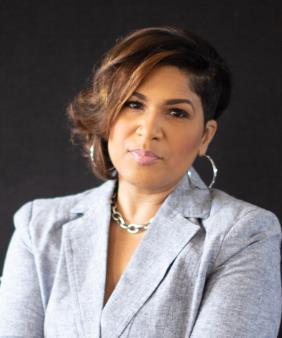 Kia Silver Hodge is a Diversity & Inclusion Expert and Executive Coach with more than 15 years of experience as a Human Resources leader within global companies.
In 2021, Kia joined Enterprise Community Partners as the Senior Director of Diversity, Equity & Inclusion. Previously, Kia has held senior leadership roles within the Lockheed Martin Corporation, Northrop Grumman, and Freddie Mac.
Throughout her career in corporate America and leading her own consulting firm, Master Mine Consulting, Kia's ability to create safe and non-judgmental spaces is something clients and colleagues have often cited as a key differentiator. She has coached numerous executives and managers on how to lead more inclusively and strengthen their cultural competency.
As a skilled facilitator and speaker on topics including Inclusive Leadership, Unconscious Bias, Micro-Aggressions, and Courageous Conversations, Kia has served as a catalyst for educating thousands of individuals over the course of her career.
In 2017, Kia joined the Board of The Arc Prince George's County, a disability services and advocacy organization. She was elected as President and Board Chair in 2018 and continued to serve until 2021. She also serves on the Advisory Board of the DC Metro Business Leadership Network. Kia has also held board positions within organizations including The National Association of African Americans in Human Resources (NAAHR) DC Chapter and The Good Works Coalition.
Kia is a proud military spouse and a lifelong resident of Maryland, where she resides with her husband and two daughters.
---
Thank you to our Sponsors:
For More Information: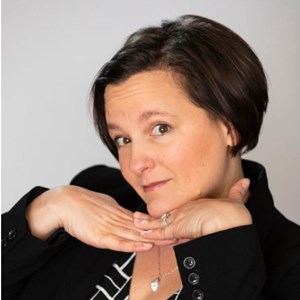 Lori Crook
IREM Maryland
(410)413-1418