Back to Events
IREM MD April Dinner, Drinks & DEI
Thursday, April 13, 2023
Event Details
Join IREM for Cocktails, Dinner and a Keynote Speaker at Busboys and Poets in Columbia, MD.
Featured Keynote Speaker: Braden Crooks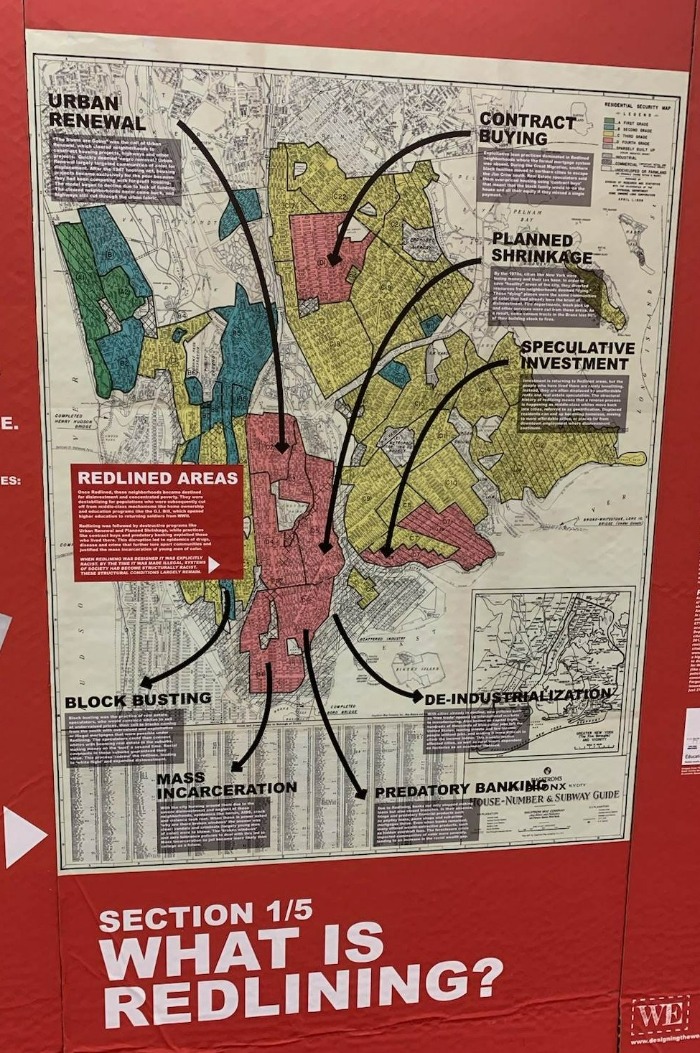 The IREM Maryland DEI Committee would like to invite you to a presentation by Braden Crooks on Redlining and how it shaped the history of race and place in America. By understanding the real history of how we got to where we are now, we can begin to chart a better path forward -- one that heals the inequities of the past and what can be done to UN-design the Redline.
---
Braden Crooks Bio:
Braden Crooks is a founding partner at Designing the We, a for-purpose design studio supporting community, social and economic development. dtW are the creators of the nationally renowned exhibit, Undesign the Redline. The dtW team designs plans, programs, policies and enterprises together with local communities, governments, institutions and organizations who are dealing with deep crises, from the history of Redlining to the future of work.

Braden is Chair of the board of The New York State Sustainable Business Council, which represents over 3,000 businesses championing an equitable and sustainable economy in New York State. Braden graduated from the innovative program MS Design and Urban Ecologies at Parsons, has taught ecological thinking in urban issues and produced a live audience web series about art and activism in New York City. He is an RSA Fellow.

He received his undergraduate education at The Pennsylvania State University for Landscape Architecture. In Pennsylvania, he founded Groundswell PA, a Community and Environmental Rights Initiative, which campaigned for and passed a "Community Environmental Bill of Rights" in the borough of State College, PA, by a popular vote in November of 2011. This was the first instance municipal "rights of nature"​ were passed in the United States by using a popular vote. Groundswell helped pass a second initiative in Ferguson Township, PA, in November of 2012.

Braden lives and gardens in Brooklyn, NY.
---
Event Itinerary:
4:00pm- 5:00pm: Networking & Cocktails
5:00pm- 6:15pm: Presentation by Braden Crooks
6:15pm- 7:00pm: Dinner
---
Thank you to our Sponsors:

For More Information: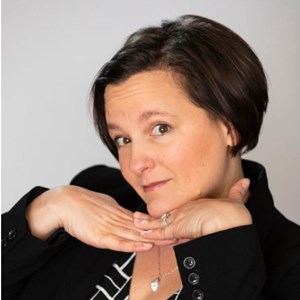 Lori Crook
IREM Maryland
(410)413-1418