Back to Events
IREM MD Corporate Kindness Challenge 2019
Thursday, March 28, 2019
Event Details
Join us for a day of FUN, GOOD DEEDS and a HAPPY HOUR!


Philanthropy can pay dividends in terms of changing the perception of our industry, improving a company's image, and strengthening community ties. Best of all, giving back just plain feels great! Join us as we take on the kindness challenge and learn about creating a corporate culture of kindness & social responsibility from our guest speaker Doug Miller, founder and CEO of ManagInc. After the keynote we will put what you have learned to practice as we break you in teams and challenge you to go spread kindess in the community. Team will have 2 hours for the challenge and it will be followed by a wrap up happy hour!
About the speaker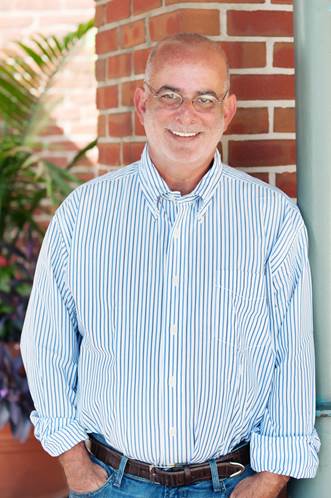 Doug Miller, ManagInc's founder and CEO, began his multifamily career in the early-1980s as an ad agency account executive handling property management accounts. Starting in the late 1980s Doug held Director of Marketing positions with several major management companies, including NHMC Top 50 Forest City. He then started his first business in 1996, The Miller Marketing Group, a multifamily marketing consulting firm. In 2000 Doug created SatisFacts; SatisFacts grew to become multifamily's largest resident and employee feedback, retention and reputation management service provider. After selling SatisFacts in 2012 to Internet Brands, owner of ApartmentRatings.com, Doug remained as president until the end of 2015. From 2012-2015 he helped transform ApartmentRatings.com into an even stronger resource for renters and management companies. In 2016 he created ManagInc, the multifamily industry's first service provider focused on helping clients becoming more socially responsible, which includes enhancing the focus on the stakeholders who make the company's success possible.
Doug has earned the reputation as an industry authority on resident and employee retention, education, career development and reputation management. In 2017 he was named to the National Apartment Association's CSR Committee.
Miller received his B.S.B.A from Washington University - St. Louis and M.B.A. from The American University. A native of Washington DC, Doug moved to Baltimore in 1996. He is the proud father of two amazing sons.

Thank you to our event sponsors!
For More Information: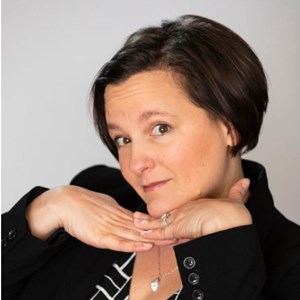 Lori Crook
IREM Maryland
(410)413-1418