Back to Events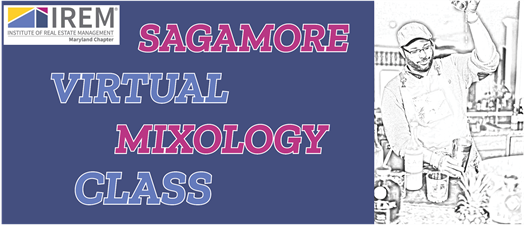 IREM MD Sagamore Virtual Cocktail Class
Mixologist, Aaron Joseph of Cane Collective joins us for a cocktail lesson!
Thursday, June 25, 2020
Zoom (link will be sent after registration)
Event Details
Join IREM MD for a virtual mixology class led by
Aaron Joseph of Cane Collective!
Aaron will be teaming up with Sagamore Rye to create three amazing cocktails as you watch from home and mix them up along side him! All ingredients will be provided and you can choose to pick up your kit at our Owings Mills office location or have your kit delivered to you for $10 more (must be present to accept delivery). Please be sure to select the correct ticket type for the option you would like to choose. The pick update in Owings Mills will be Monday June 22nd. Delivery will be on either Tuesday or Wednesday prior to the event date of June 25th.
*The Deadline to register for this event is Friday June 19th!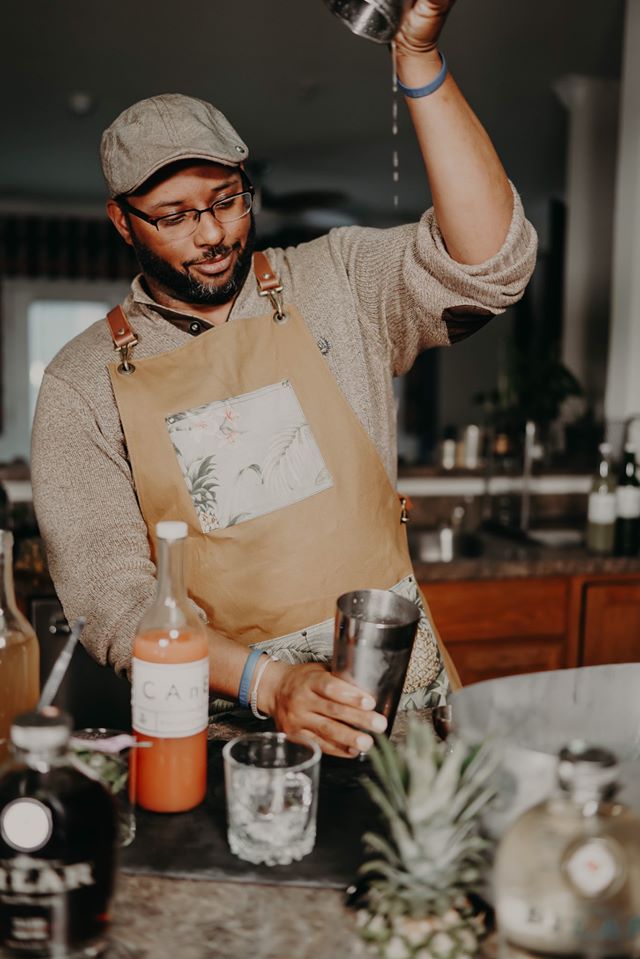 Aaron Joseph has worked at some of Baltimore's most prestigious
restaurants before taking the opportunity to assist in the opening of
a luxury property on St. Maarten. There, his passion for island
culture and fresh ingredients grew, along with his skills. Aaron has
won quite a few awards, including The 2014 Reader's Choice for
Baltimore Magazine's Best Bartender, amongst others.
Thank you to our Event Sponsors!
For More Information: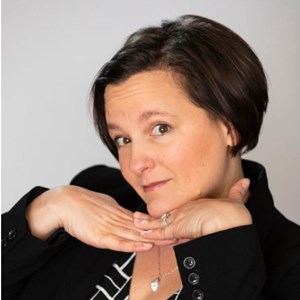 Lori Crook
IREM Maryland
(410)413-1418