Back to Events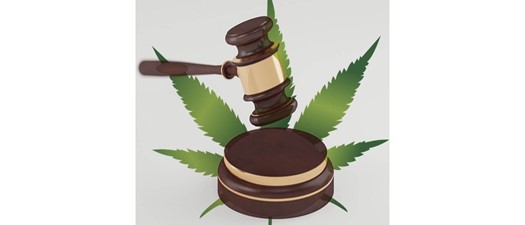 IREM October Lunch & Learn
The impact of Marijuana Legalization on the Property Management Industry.
Thursday, October 24, 2019
Event Details
Join us for a Lunch & Learn as John Raftery of Offit | Kurman Attorneys at Law talks about the legalization of marijuana as it relates to employment, drug testing, leasing, and property management. Food and refreshments will be provided.
About the speaker: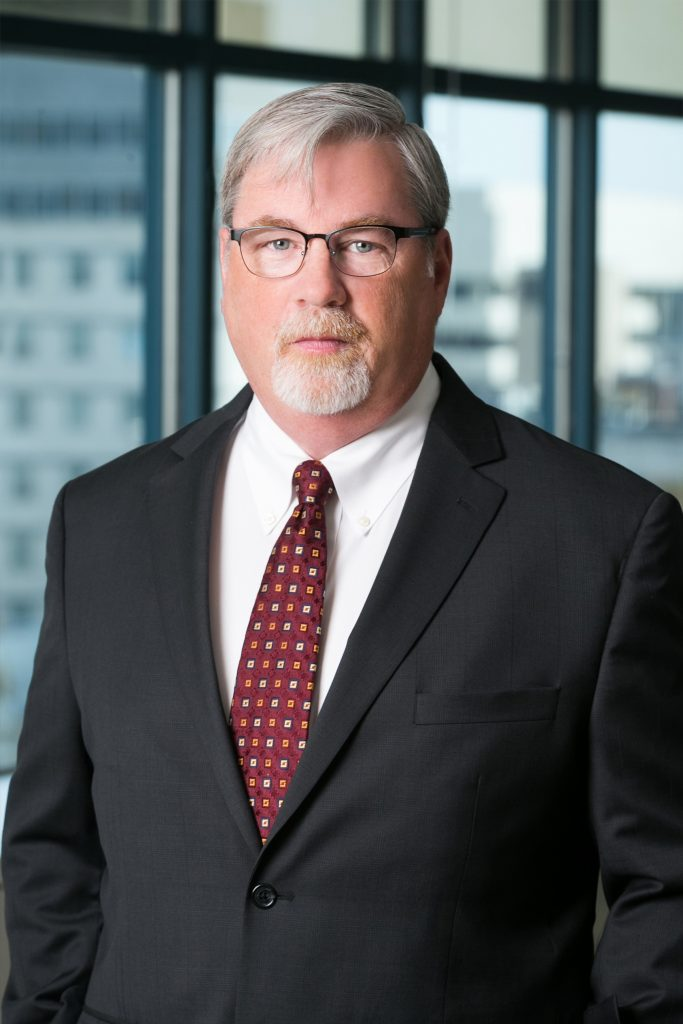 John Raftery is a member of the firm's Management Committee and an Associate Managing Principal —a role dedicated to the effective management and success of the firm's attorneys.
Leveraging years of experience in real estate litigation, fair housing matters and business law, John serves as a trusted advisor to businesses and local and regional management companies. John provides time tested strategic and forward looking advice to assist his clients in negotiating or litigating through legal obstacles and difficulties– without losing focus of cost benefit parameters. John's clients include property management industry leaders, managers and owners of residential and commercial real estate, C-level officers of small and midsize corporations, directors of not-for-profit organizations and entrepreneurial individuals seeking cost-effective representation.
John is sought after by business leaders for representation and guidance on all matters involving real estate, leases, construction, landlord-tenant disputes, fair housing investigations and litigation, mold and pest-infestation claims, business torts, discrimination claims, and business transactions. He focuses on building partnerships with individuals and organizations, advocating for his clients through cost-effective representation - including offensive litigation when necessary. His experience as a litigator spans most trial courts in New York, Virginia, Maryland and the District of Columbia. Earlier in his career, John served as a special trial attorney for the U.S. Department of Justice.
A recognized authority on fair housing and landlord-tenant matters (commercial and residential), John lectures to local and national industry associations. Audiences for his speaking engagements have included Property Management Association (PMA), the Apartment and Office Building Association (AOBA), the Institute of Real Estate Management (IREM), and the Mid-Atlantic Affordable Housing Management Association (Mid-Atlantic AHMA).
Currently, John serves as General Counsel for Property Management Association, as well as the USA Bobsled & Skeleton Federation, where he also serves on the board of directors.
Thank You to our Event Sponsor!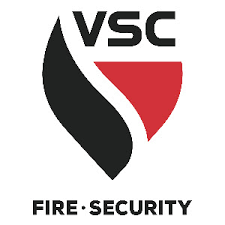 For More Information: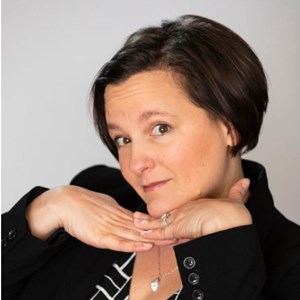 Lori Crook
IREM Maryland
(410)413-1418