Back to Events
Member Benefit & CPM Candidate Virtual Luncheon 2021
Wednesday, February 3, 2021
Zoom link will be provided prior to event date.
Event Details
Join us for our annual Member Benefit
& CPMⓇ Candidate Lunch!
Don't miss this opportunity to learn about all of the benefits of being an IREM Maryland Chapter member and how to earn your CPMⓇ designation. This year's Luncheon will be Virtual... but lunch is still on us! The week of the event we will send you a $20 Door Dash Gift Card so you can have the lunch of your choice delivered right to your door!
Wednesday February 3, 2021
12pm - 2:00 PM
Zoom
This event is limited to...
CPMⓇ Candidates,
Current CPMsⓇ,
ARMsⓇ, ACOMsⓇ,
& Associate Members at no cost.
Please contact our Director of Programs and Events, Lori Crook at lcrook@irem16.org regarding any questions about IREM 16 events.
For More Information: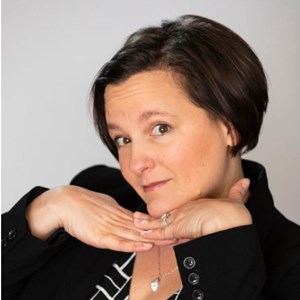 Lori Crook
IREM Maryland
(410)413-1418