Back to Events
REstart® Info Session
Thursday, November 18, 2021
Event Details
Join us Thursday, November 18th, 2:30pm-3:30pm for an info session on our new property management training program REstart®!
REstart
, a property management training program for low income individuals will kick-off spring 2022.
Paul's Place
is our community partner and all educational programing will be held at their facilities in west Baltimore.
Volunteers and property management firms willing to provide paid internships are needed!
This info session will go over the REstart program, volunteer and internship opportunities.
For More Information: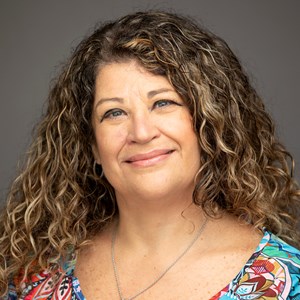 Beverly Willis
CPM
Senior Asset Manager
RBC Capital Markets
(703)486-0626