Evaluating Your Elevator Service Provider
Date posted
October 17, 2019

Evaluating Your Elevator Service Provider
Choosing the right elevator company and maintenance plan is critical to keeping your building operating smoothly and keeping your tenants happy. When evaluating your current maintenance plan, you will more than likely have a general idea of what you need. However, elevators are extremely complicated pieces of equipment and there are things you may miss when evaluating your current plan and researching new options.
When starting the process, it is important to take a look at the overall performance of your elevators; wait times, stopping/leveling, door speeds and service outages. Service outages fall into two categories, the first being technical and the second being vandalism or outages that are a result of carelessness on the part of tenants and residents, power, water or weather. The latter aren't the responsibility of your elevator maintenance company and should not be considered in the evaluation of your service provider.
There are two types of maintenance contracts, Full Maintenance or Examination and Lubrication (Oil & Grease). Each elevator company will have variations of these plans; for example, your full maintenance contract may or may not include overtime calls and testing. Therefore, it is important to make sure that you are comparing "apples to apples". A Full Maintenance Agreement will provide a routine maintenance program and will cover service calls related to technical issues between maintenance visits. While Examination and Lubrication (Oil & Grease) agreements may be less costly upfront, the owner takes on the financial risk of all service calls, repairs and testing. No matter what type of contract you choose, it should clearly state what is included and excluded, to avoid any surprises later on.
Full Maintenance programs should take into consideration the age and type of your equipment and include cleaning of the car tops and machine rooms, the inspection of machine room and all equipment and if required any monthly safety testing. A Full Maintenance program will minimize shut downs and help to ensure the elevators are kept up to code. Be wary of bargain basement pricing, more than likely your elevators will handled only on call back service rather than a consistent schedule of preventive maintenance.
Here are some important questions to ask potential service providers;
How long have you been in business?
How many service routes are in my area? (this is important for response time in an emergency)
What is your response time to trap calls?
What are the hourly billing rates for service calls? (If you choose an Examination and Lubrication Oil & Grease contract).
How many hours of preventive maintenance will my equipment receive under a Full Maintenance contract?
What is considered an overtime call? (If overtime is not included in your contract)
Are you able to maintain my equipment and get replacement parts?
Do you maintain replacement parts in your facility? Where is the facility?
It is important to ask if there is a standard maintenance program that all technicians follow, if so, what does it include? Companies that have a "standardized" maintenance procedure insure a specific level of consistency from all their technicians.
Ask for references. If possible, from customers with similar equipment to yours.
You should be aware of your renewal date. Most elevator contracts are for a 3-5-year term and automatically renew for the same duration. In order to keep your contract from automatically renewing most companies require written notice typically 30 - 90 days prior to renewal date. It is very important to know this date if you are considering making a change, if proper notice is not given you will be locked in to the automatic renewal with no recourse.
Elevators are a significant investment that add increased value to your property, but the value you get out of your elevators is a direct reflection of how well they are maintained. A solid maintenance program will minimize the risk of liability issues, financial exposure and unhappy tenants. Keep in mind a budget maintenance contract might save you money in the short term, but could end up costing you much more in the long run. The right elevator maintenance program will make sure that your elevators are keeping your passengers safe, operating in accordance with applicable codes, pass required safety inspections and cut down on costly repairs.
About the Author: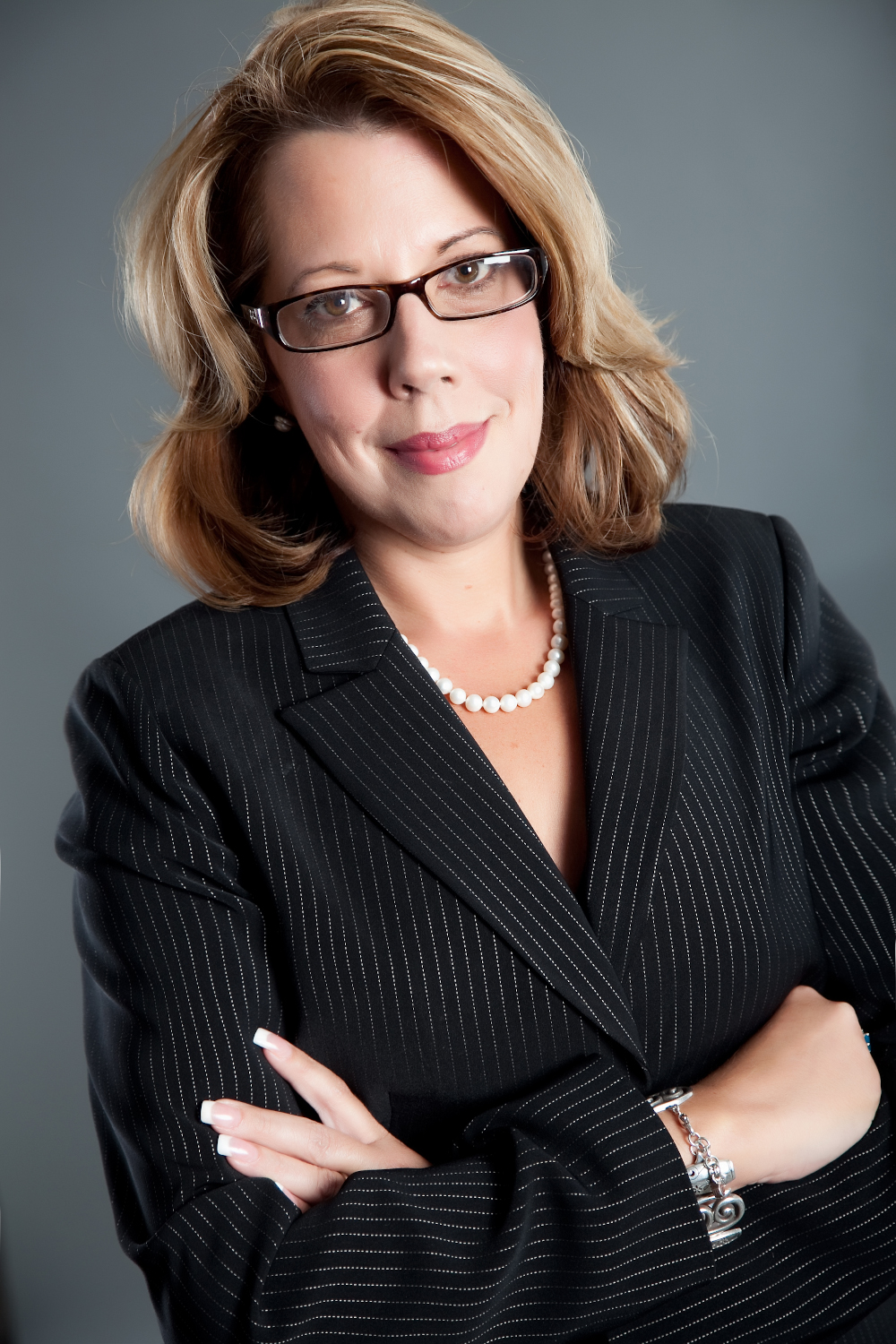 Theresa Keysar is the Director of Marketing & Business Development at Warfield & Sanford Elevator Company, an independently
owned and operated elevator company that provides maintenance, service and modernization, on all types of equipment from
vintage to today's most complex Warfield & Sanford has been independently owned and operated since 1915.