REstart
®
Together we can build a brighter future!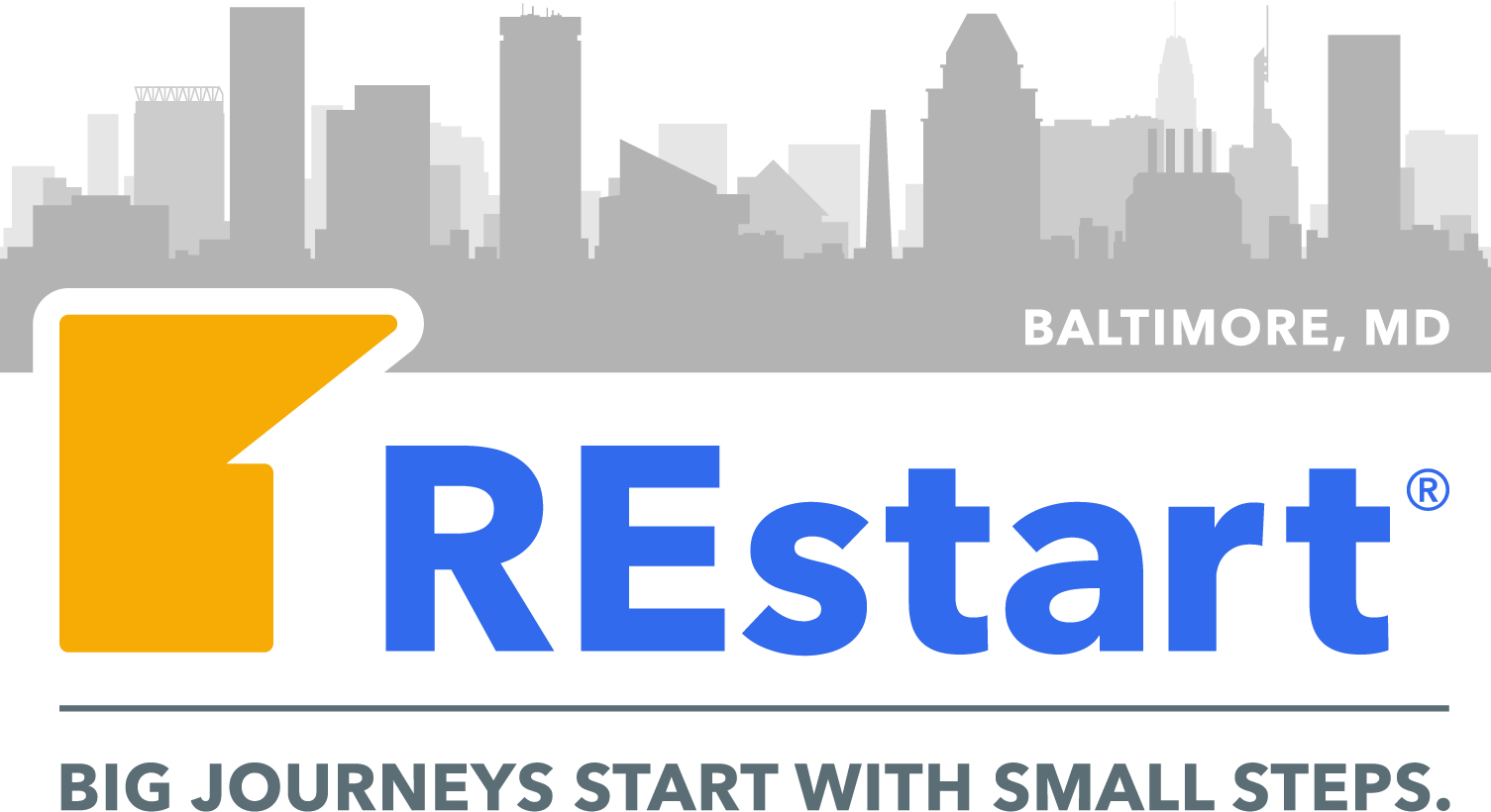 REstart® is a program designed to meet the most basic human needs such as housing and employment of the economically disadvantaged by providing education, training and mentoring in the property management Industry. the program seeks to break the cycle of unemployment, homelessness, poverty, substance abuse, and domestic violence by instilling pride and marketable skills in our participants. 
About the Program
In 2022, IREM Maryland 16  committed $15k to a six week workforce development program called REstart®.  REstart® will teach, free of charge, low income individuals basic property management skills. Students will be linked with a one on one mentor and then placed into a six week paid $15 an hour internship program with a local property management firm.  At the completion of the internship program, the hope is that the student interns will be offered a fulltime position.
The REstart®  curriculum is based on IREM's RES201 credentialing course.  IREM's RES201 is a comprehensive introductory program to multi-family property management.  The program teaches students leasing and marketing, Fair Housing law, maintenance and risk management, professional ethics, and budgeting. In addition, REstart® teaches professional skills such as resume writing and business etiquette.
These courses are taught by volunteers in the industry some of which are IREM credentialed practitioners. Students must pass a written exam to move forward in the program and qualify for an internship. Internships are designed to allow participants the opportunity to apply the knowledge gained in the classroom portion of the program. Internships are hosted by local Baltimore based property management companies, some of which are affiliated with the IREM MD 16 Chapter.
Partnerships
REstart ® is a program of the Bobby Jo Lewis Foundation ("BJLF"), a 20 plus year old, San Diego-based, not-for-profit organization, in association with the Institute of Real Estate Management (IREM).
The vision of the Bobby Jo Lewis Foundation is to provide a conduit to launch and serve REstart® affiliate programs and the Institute of Real Estate Management on a national platform through initial funding, collaboration and endorsement from the Bobby Jo Lewis Foundation.
---
ReStart Committee