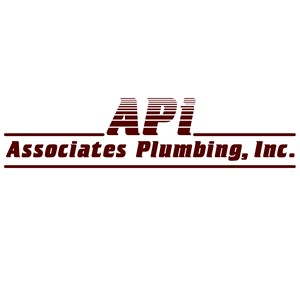 Associates Plumbing, Inc.
Organization Overview
Associates Plumbing, better known to most as API, is a full-service plumbing contractor offering 24/7 emergency service, preventive maintenance, and plumbing repairs throughout Maryland. They specialize in plumbing for multi-family and commercial properties. With an office centrally located in Columbia, Maryland and a supervisory team with more than 100 years of combined experience, API is ready and able to resolve any plumbing issues or concerns.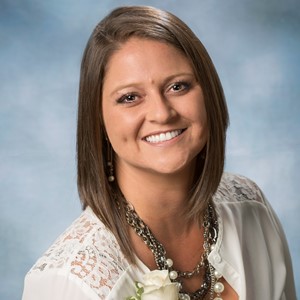 Amanda Akers
CAS
Director of Marketing & Sales

Industry Partners of IREM
---